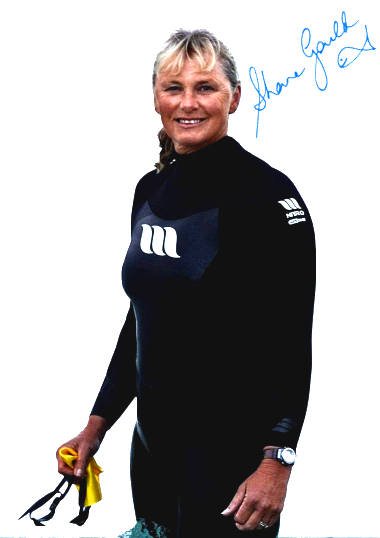 Welcome to the officiaL website of
Shane Gould.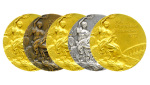 The 1972 Australian Olympic Swimming Champion:
5 individual medals: 3 gold, 1 silver & 1 bronze.

Shane is the only swimmer in history to hold all freestyle
world records, 100m, 200m, 400m, 800m, 1500m and the
200m Individual Medley at the same time.